Architects are visionaries. An architect starts a new project and can visualize every little detail. The architect has found an innovative concrete masonry producer that makes a product that will be perfect for the project. Everything is coming together, but there's one catch. The producer doesn't have the right color. Now, it would be easy for the architect to simply select a different color or even select a different producer, but now you don't have to compromise. Color matching technology has arrived.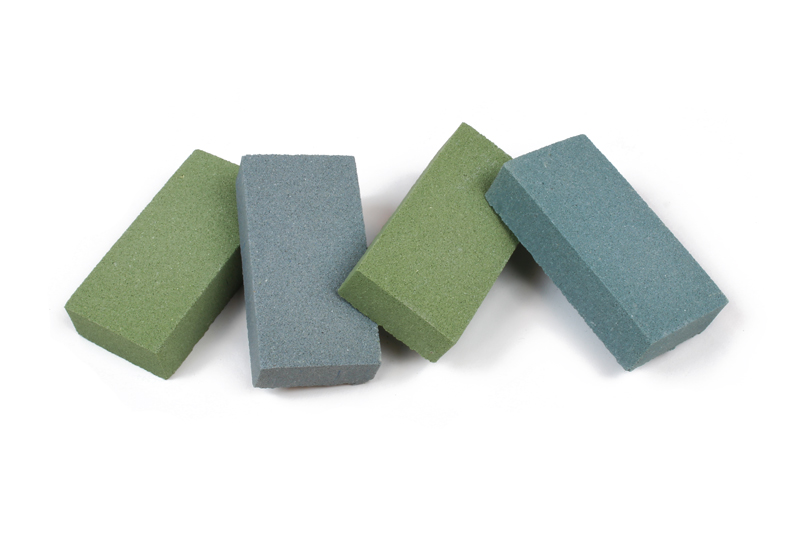 Introducing Saturn Materials' innovative coloring system. We utilize the LANXESS pigment as part of our green initiative. This sustainable system allows us to match a wide array of colors. Let us create a new, rich and vibrant color to suit your taste; we can accommodate your design demands and will create a custom color just for you.
Ordinarily, if someone requests a unique masonry color, a long process follows. First, the masons will install the product. Then the painter must paint the masonry (multiple coats of paint are required) and then finally they must seal the product in order to achieve the desired appearance. Furthermore, painted bricks require more maintenance which can lead to future expenses. With Saturn Materials innovative coloring process, you can rest assured that our through-body, vibrant colors will stand the test of time.   You can learn more about our LANXESS pigment supplier here.
We took several Sherwin Williams paint chips to demonstrate our color matching technology.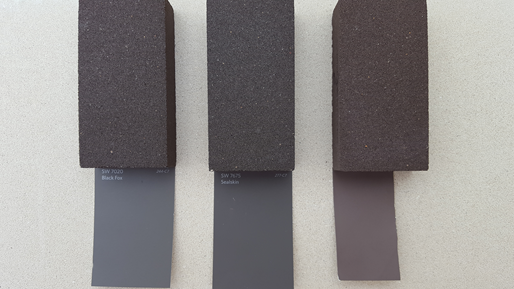 Contact us today and let us bring your vision to life!