It's been an exciting year for Saturn Materials. We've been busy, and want to share our highlights with you as we move forward in 2019.
1. In 2018, we launched several new range colors, including: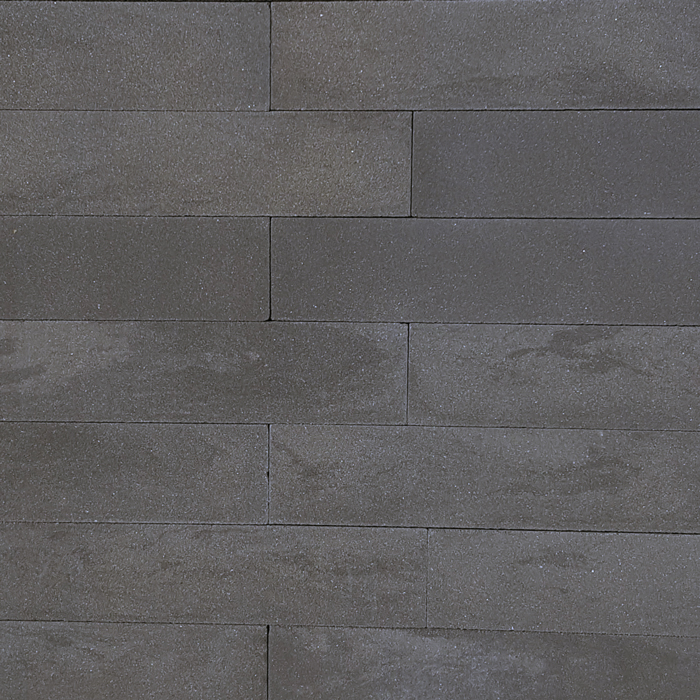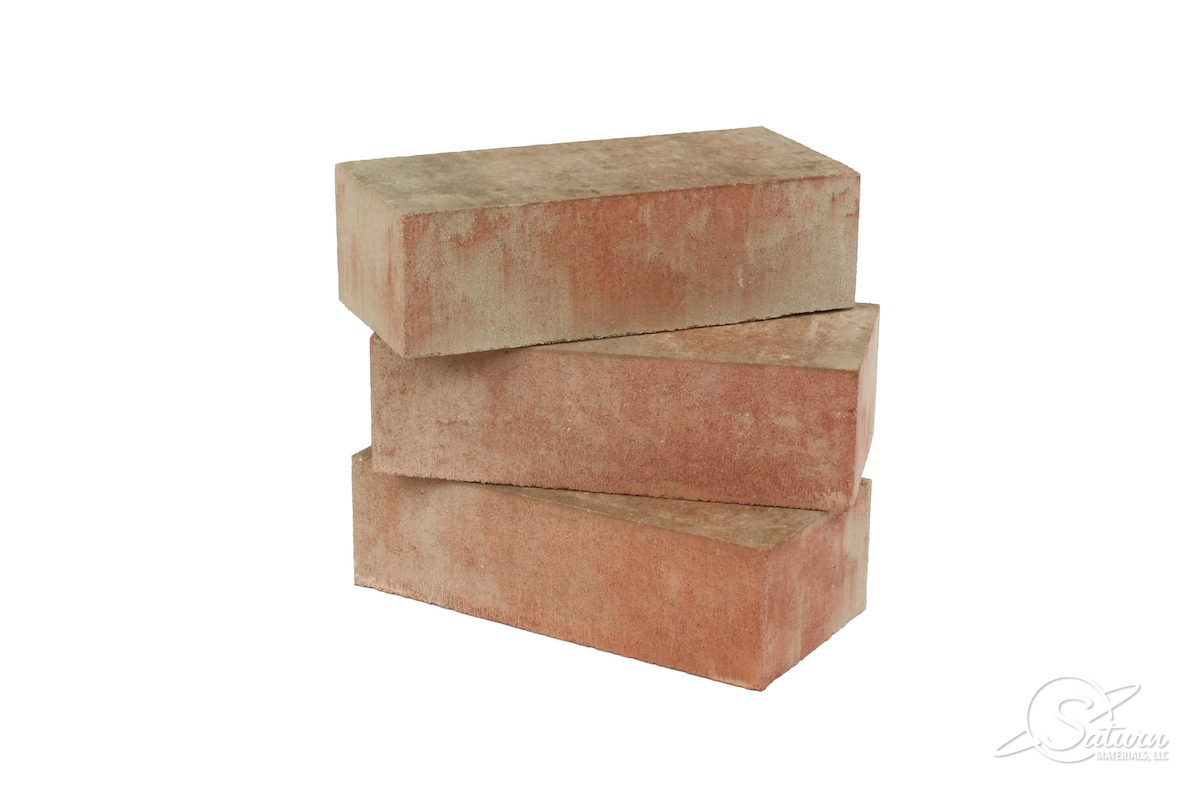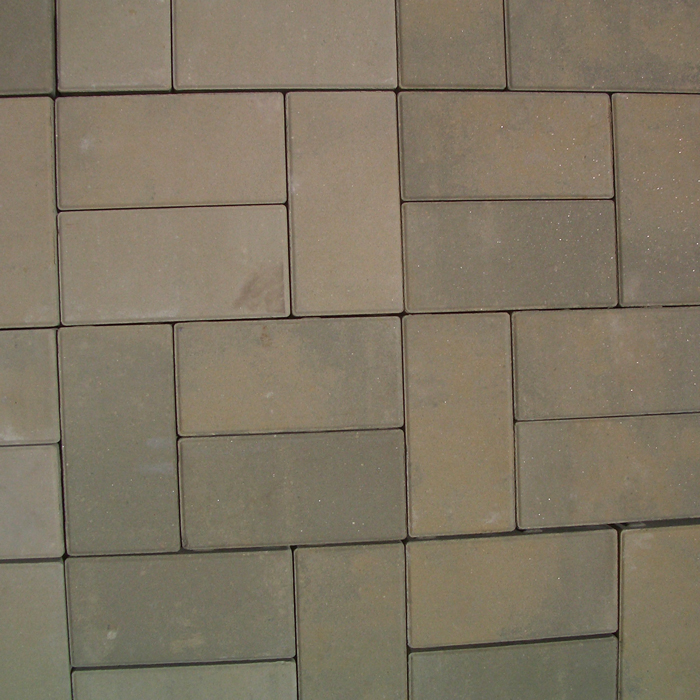 ---
2.
We also introduced a new shape. Our 4X8X24 sill: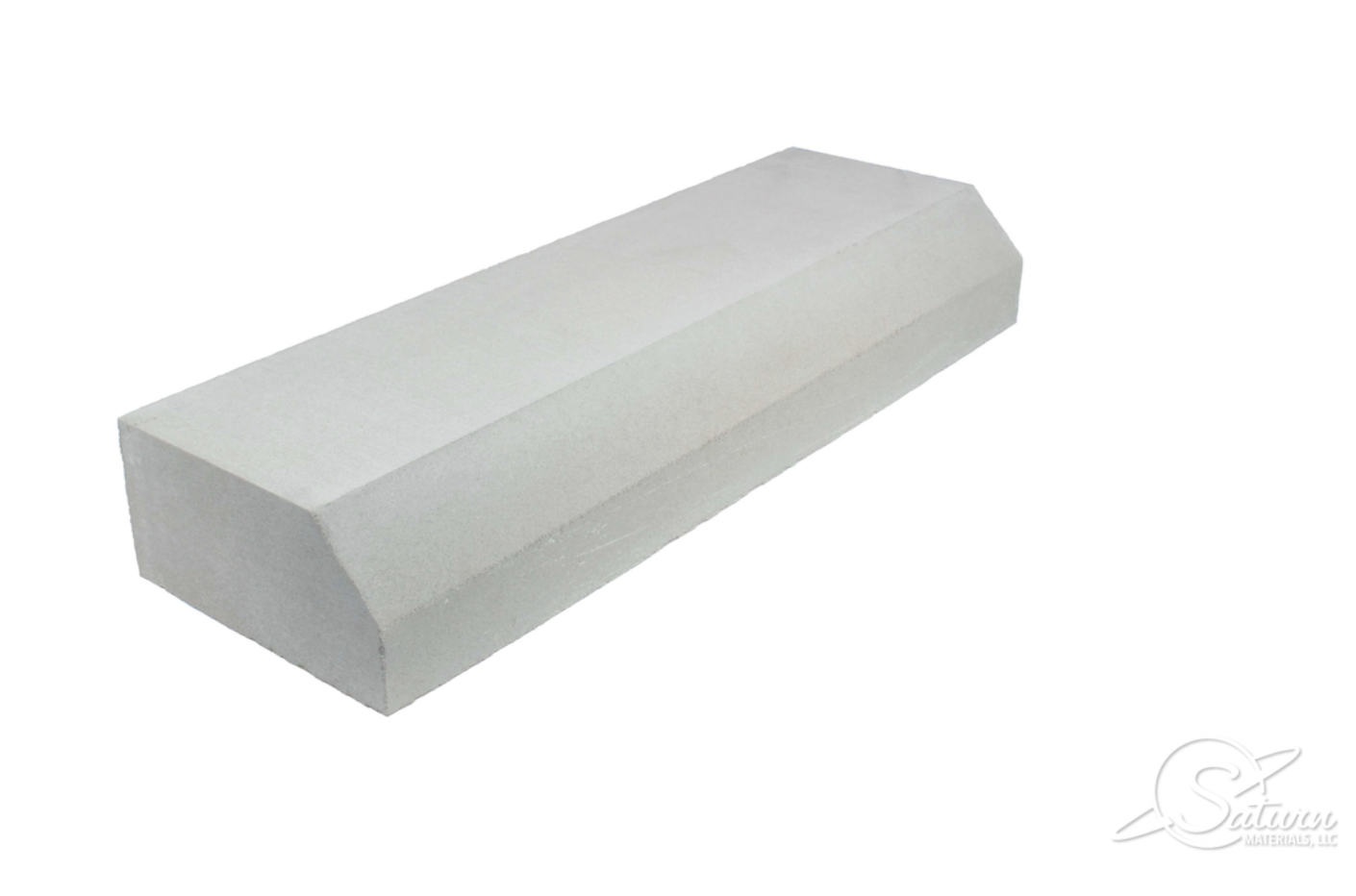 ---
3.
Join us in welcoming our new preferred partners! We look forward to working with them more in 2019.
---
4.
Saturn and MSU win 1st place!
Saturn Materials was proud to mentor and sponsor a team of students from the Department of Architecture at Mississippi State University to attend and compete in the Product Design Competition at the 100th Year Anniversary of the National Association of Concrete Masonry.

Baron Necaise, Madison Holbrook, McKenzie Johnson and Professor Jacob Gines placed 1st with their "The Pulse" brick design during this historic celebration year for NCMA. This was also their first year ever to compete. Congrats to the team again!
---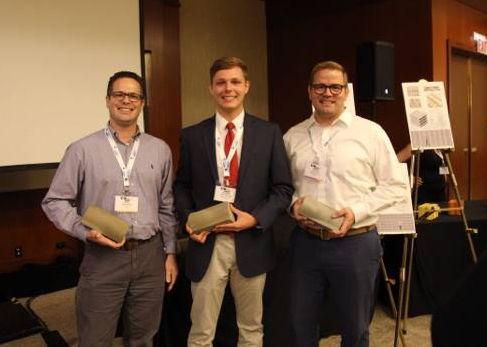 ---
5. We enjoyed showcasing our products and attending various conferences across the country.
---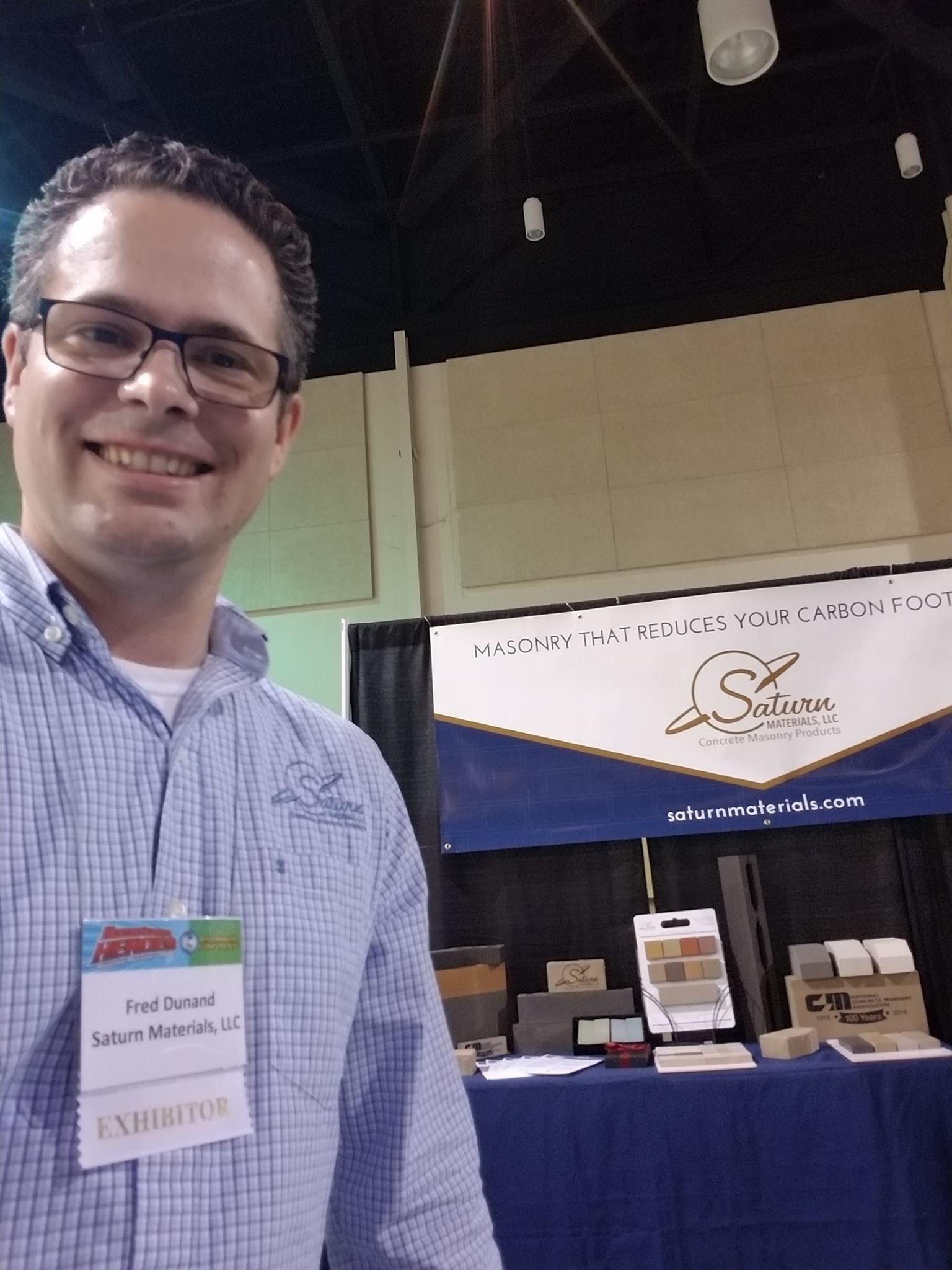 ---
Construction Specifications Institute – Pearl, MS

Construction Specifications Institute – Memphis, TN

Young Professionals Group National Concrete Masonry Association – Dallas, TX

100th Anniversary National Concrete Masonry Association – Chicago, IL

Hardscapes North American – Louisville, KY

Municipal League – Biloxi, MS
---
6.
We also introduced a new product line – The Evolution Line
---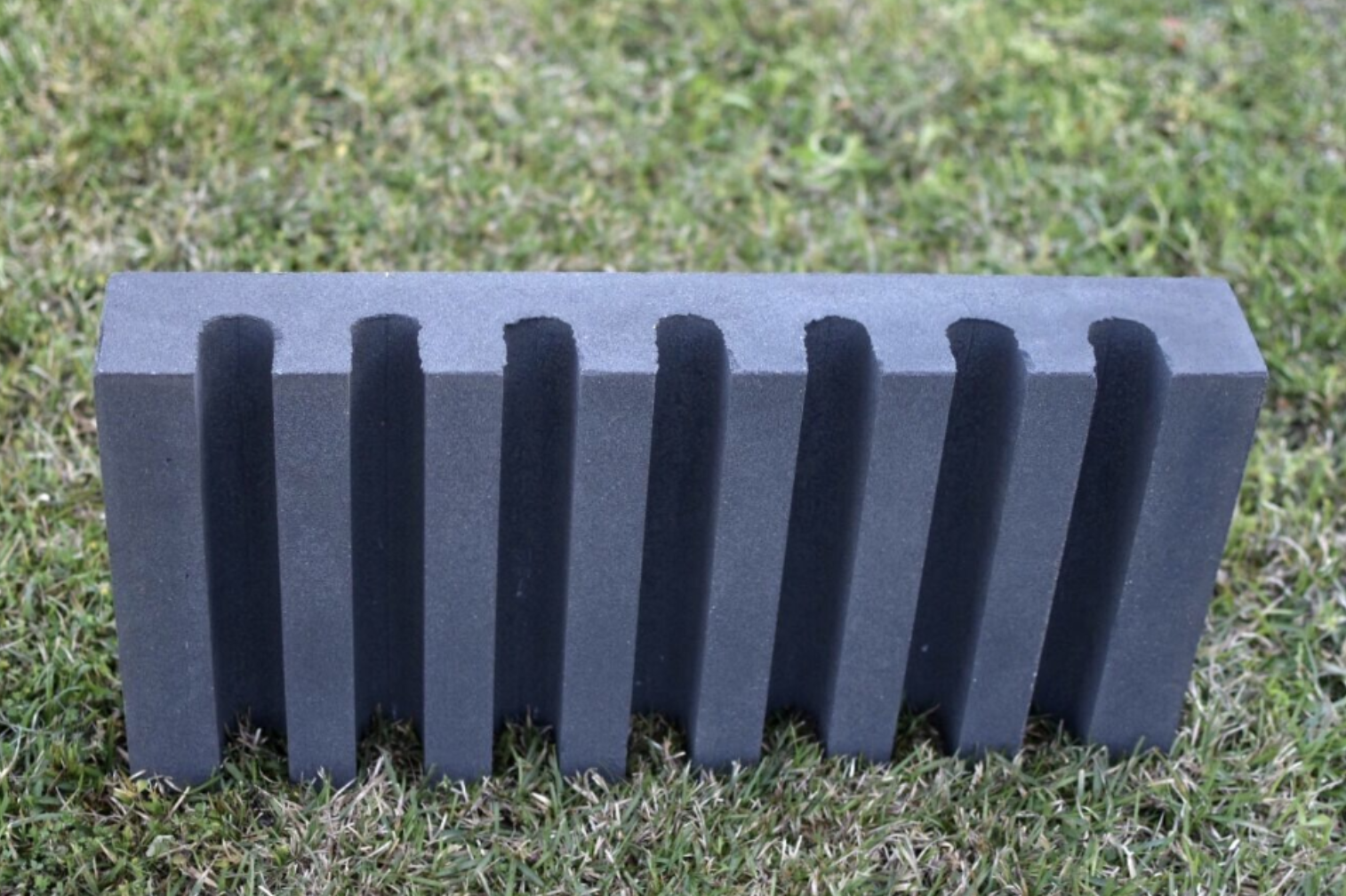 ---
One product in this line that has received much attention is our Ultra Light innovation in this line.
---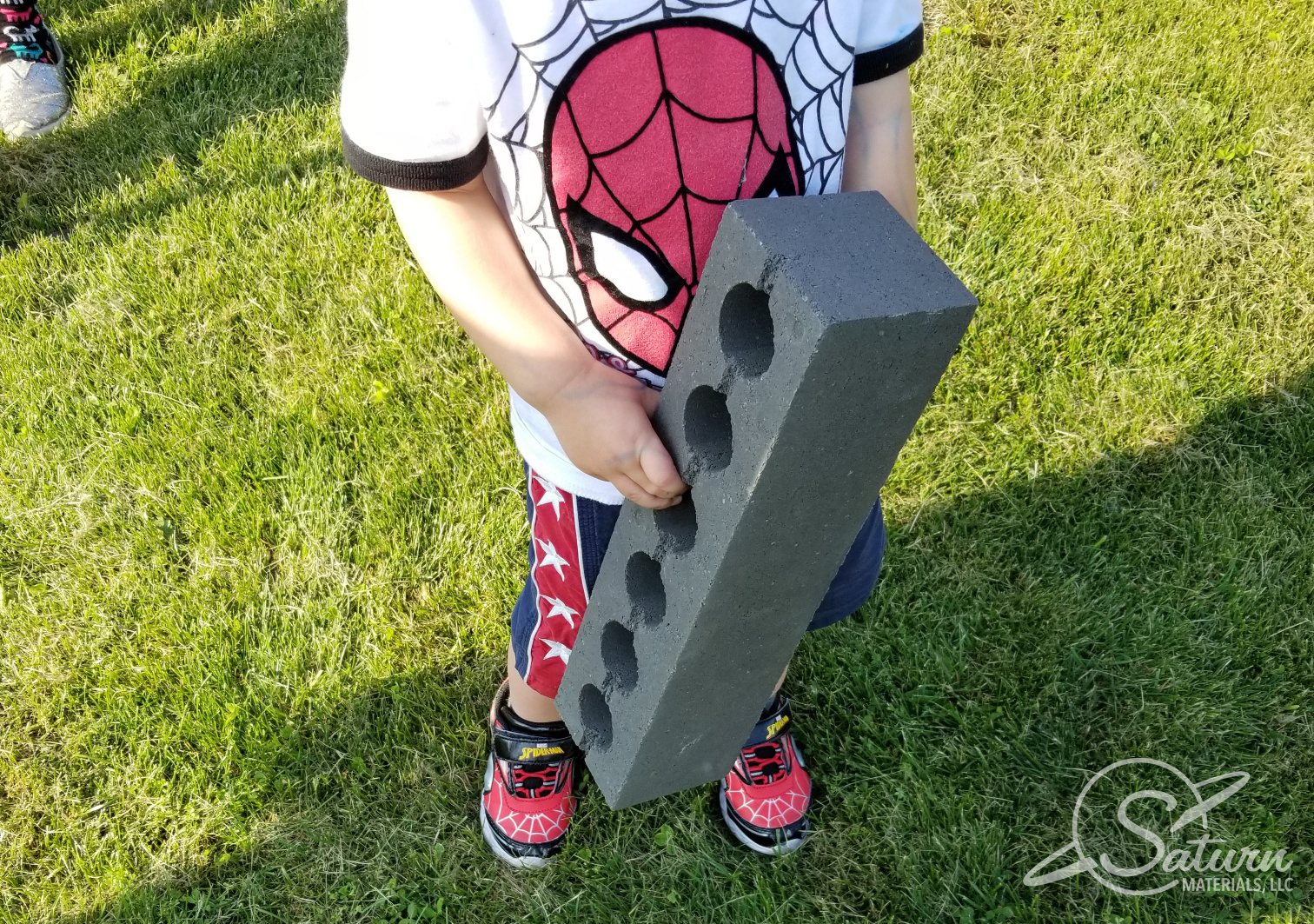 ---
7.
We completed several Dual Masonry Projects. These included
FNB BANK in Oxford, MS and two separate Multi-Family Units in Chicago, IL.
---
8.

The Boring Company and Saturn Materials
We learned what Elon Musk and Saturn Materials have in common: BRICKS. With the introduction of The Boring Company, Elon Musk proposed making bricks from excavated raw materials from his tunnel site.  Check out our fun comparison we made of his products to ours here: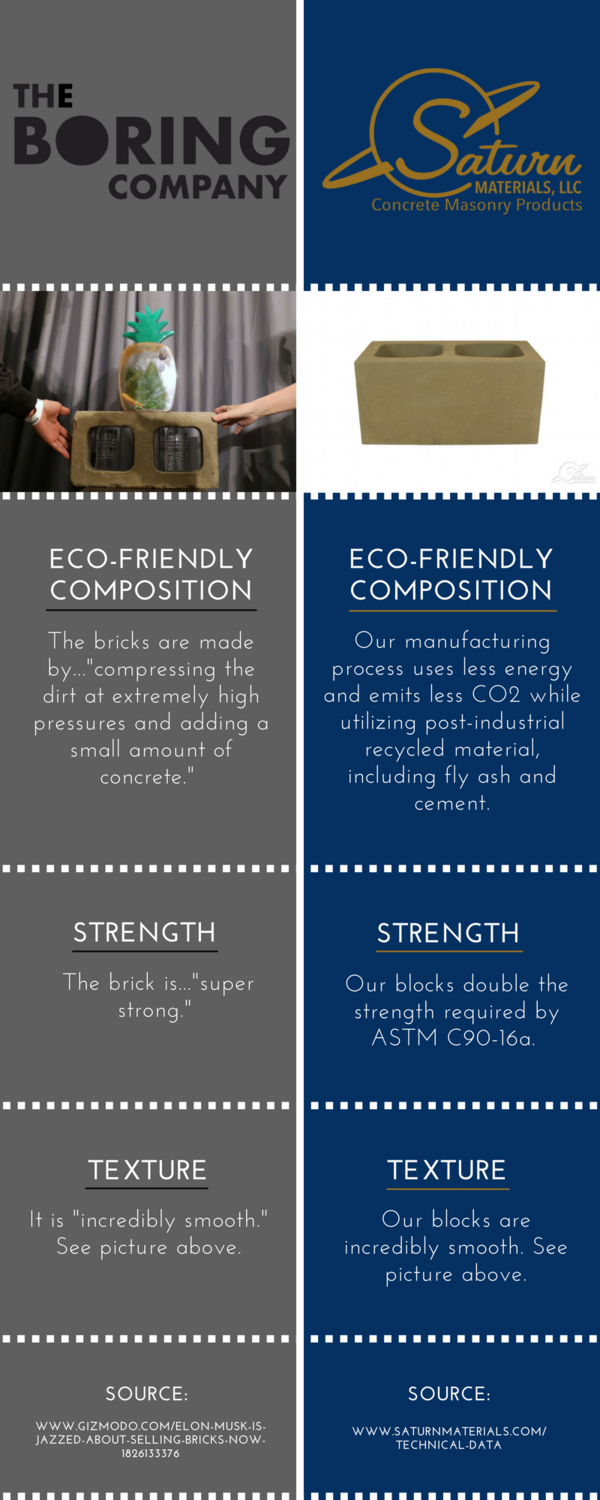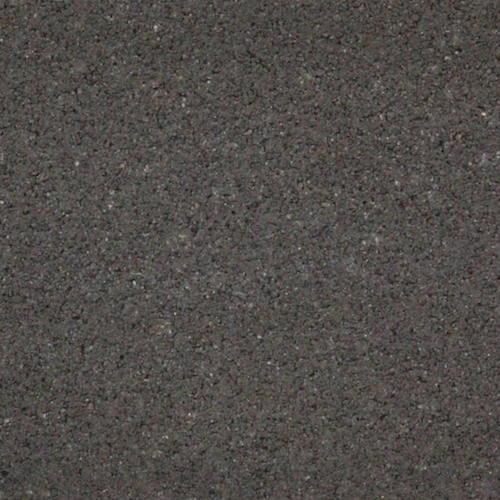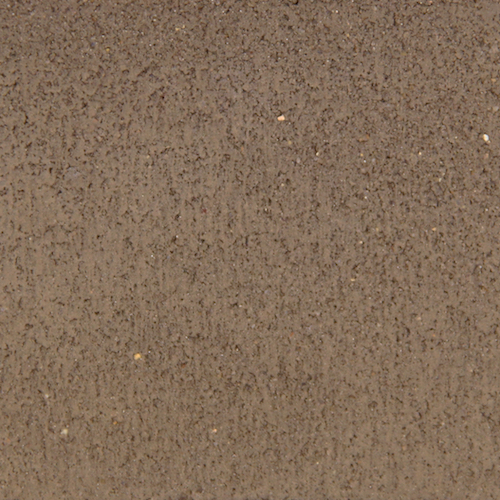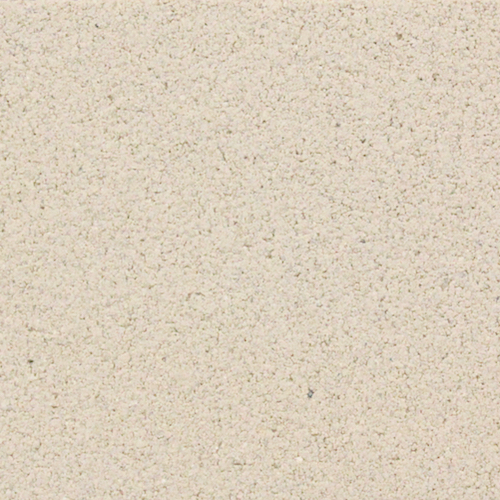 ---
10.
Our top products were:
---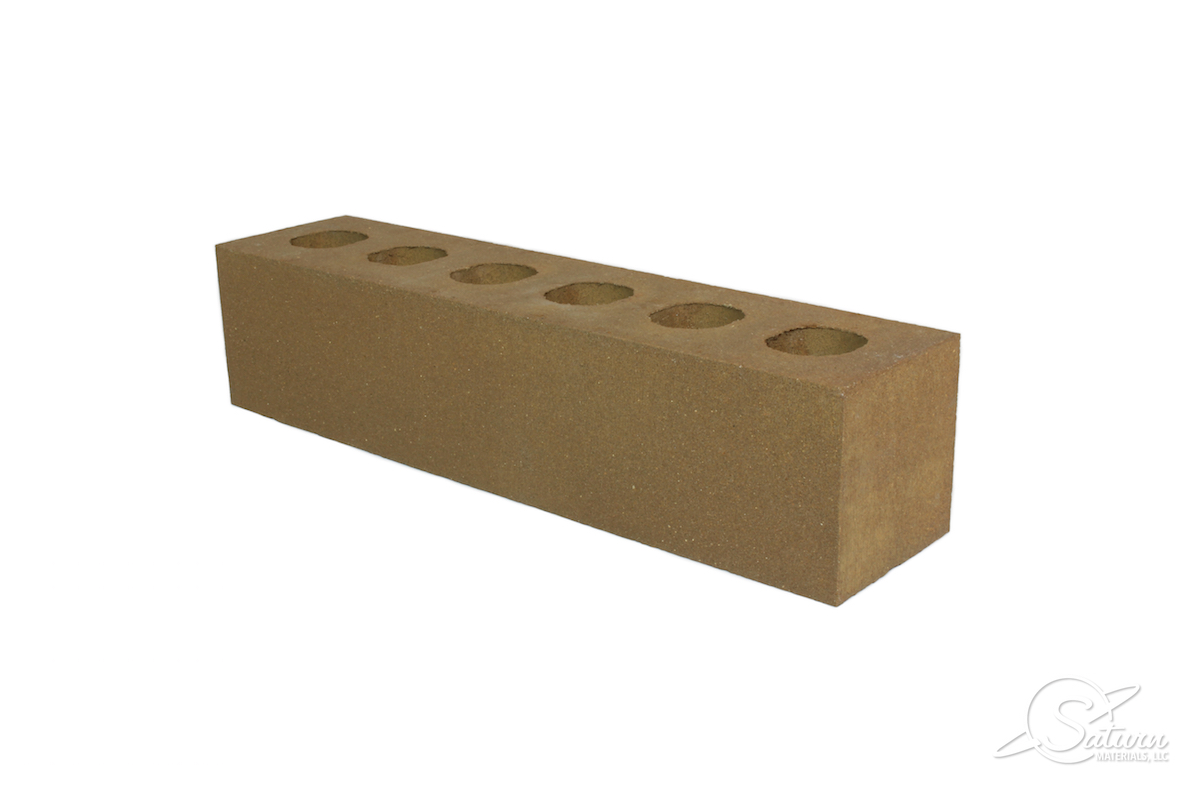 ---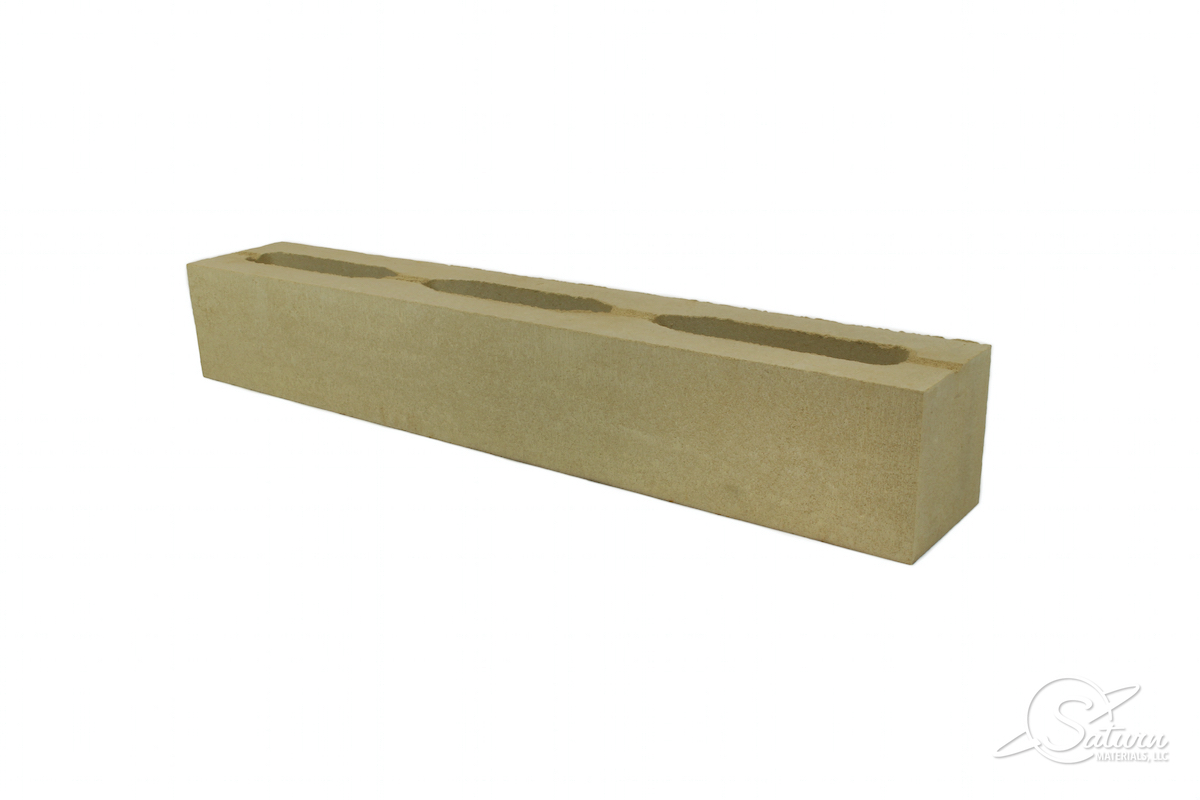 2019 is starting strong as we are proud to announce Saturn Materials will be the exclusive producers of BlockUp's New Architectural Line.
BlockUp is a grouted system that eliminates mortar from its construction, allowing for an installation four times faster than a regular CMU wall.
---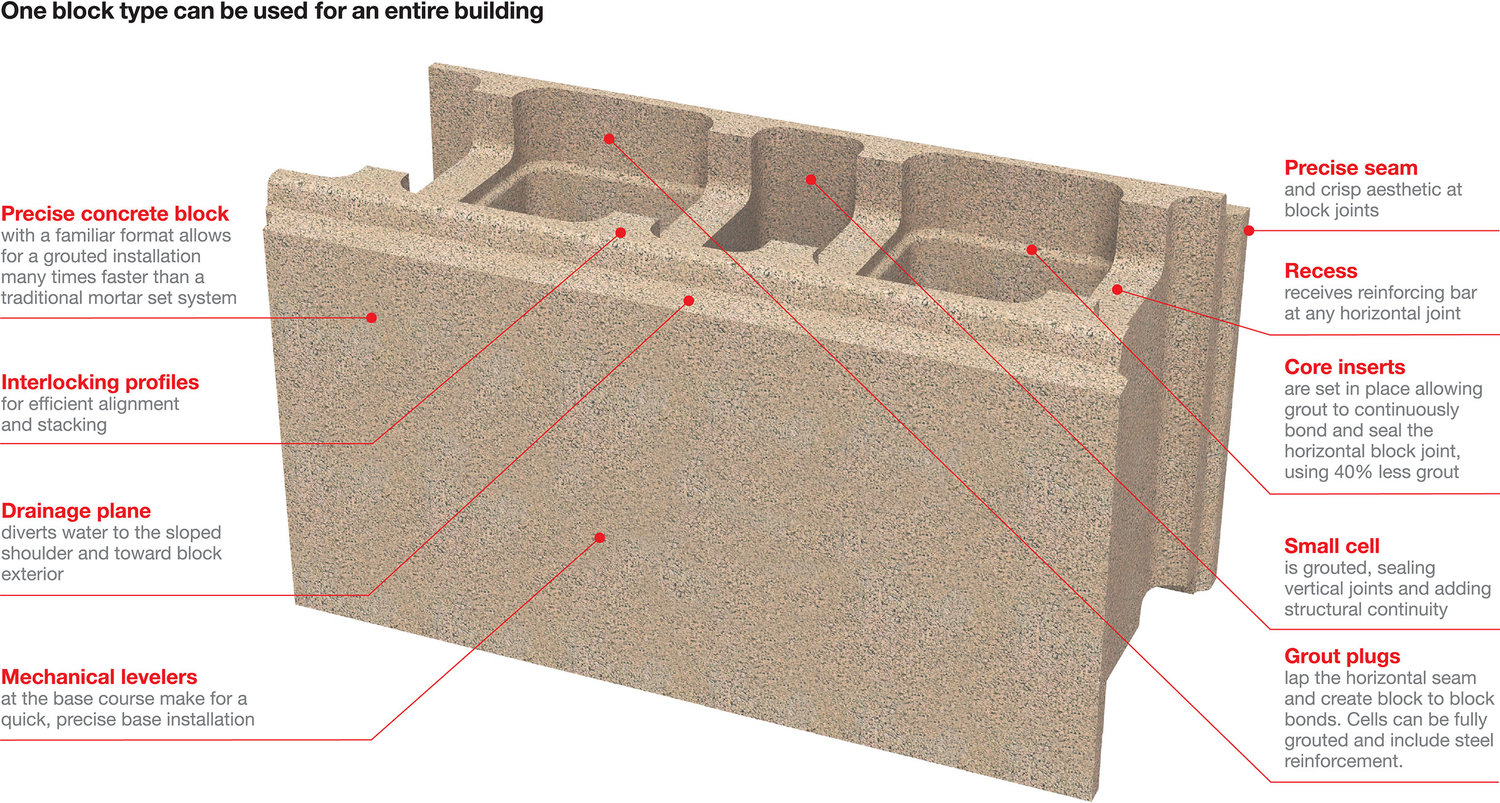 ---