Most would agree that 'more' is better. That's why we have been working on carefully formulating more masonry brick colors; we know that you love having more choices! A building project can be an extension of a company, a brand identity, or even an individual's personality. Therefore, it is imperative that we continue to adapt and provide based on your needs and desires.
Introducing three new colors to the Saturn Materials product line: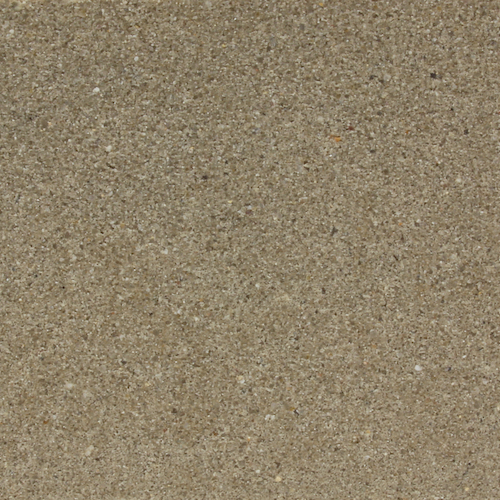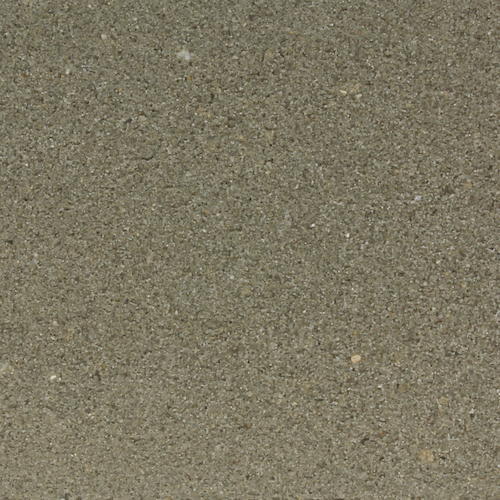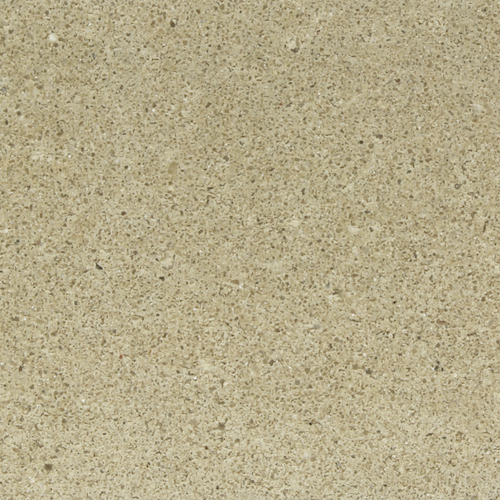 Everyone loves a good neutral shade. Neutrals are sophisticated, timeless and they go with everything. Dove, Ash and Canvas are the perfect neutral colors for your next masonry project, whether you need bricks, pavers, thru-walls or large veneers. These subtle colors will appease even the most discerning eye.
Custom Colors
If you are searching for a color that we don't currently offer, we can help with that, too. Saturn Materials offers custom colors to suit your specific needs. Whether you need a daring blue brick or a modified shade of an existing color, Saturn Materials will happily customize a premium color for your special project.