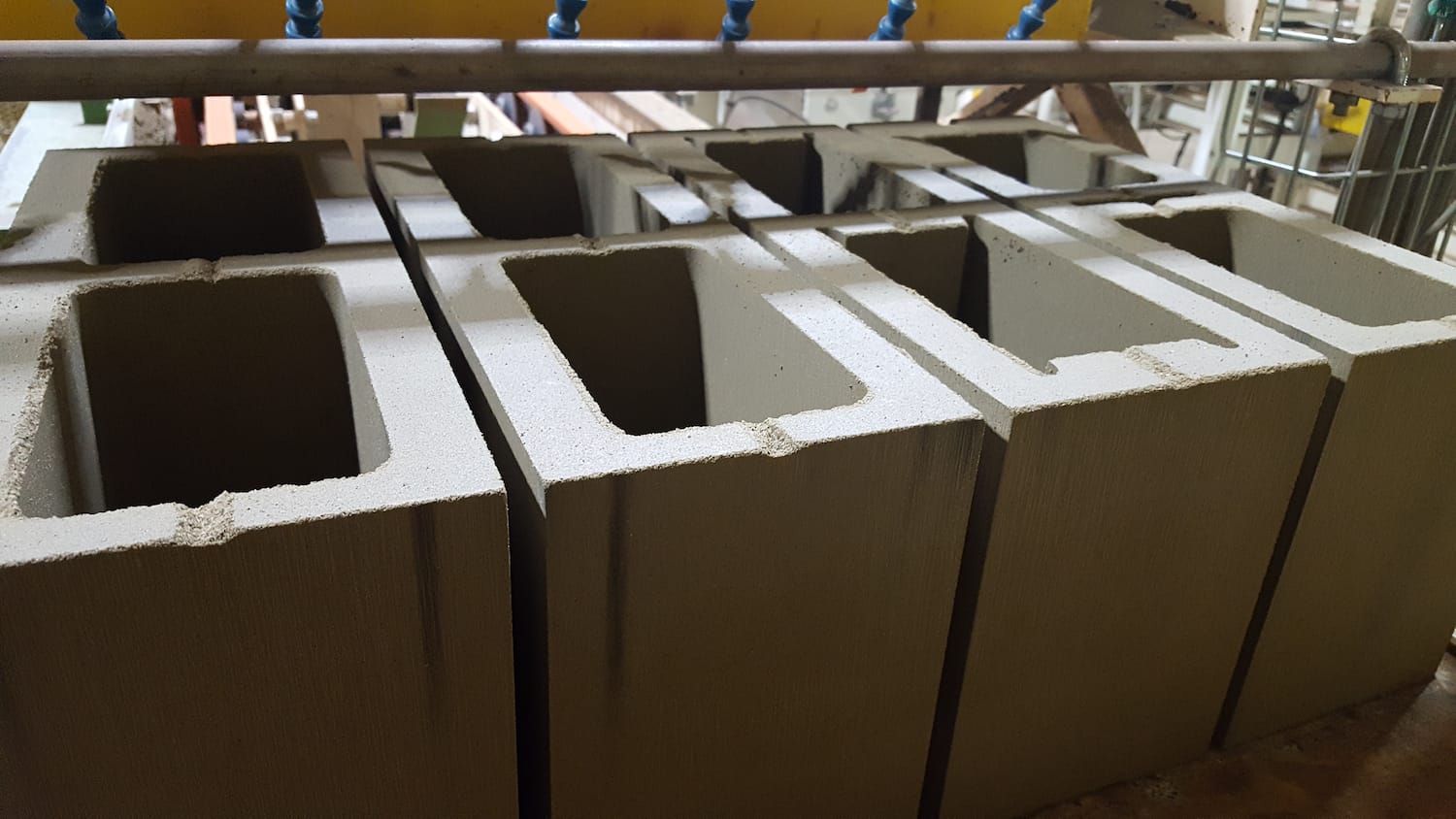 The 6″ thru wall block has arrived!
We recently had a customer ask us if it was possible to make a 6 inch block for their project. We said, "Of course!" And so the mold for this unit was born.
The Starkville Police Station is currently being renovated and required new interior blocks for the walls. Saturn Materials was approached because we have the ability to be flexible in creating new shapes. We are happy to be able to provide the necessary materials to this historic building.
Does your project require a special shape or size masonry unit? Contact us to find out if we can help.