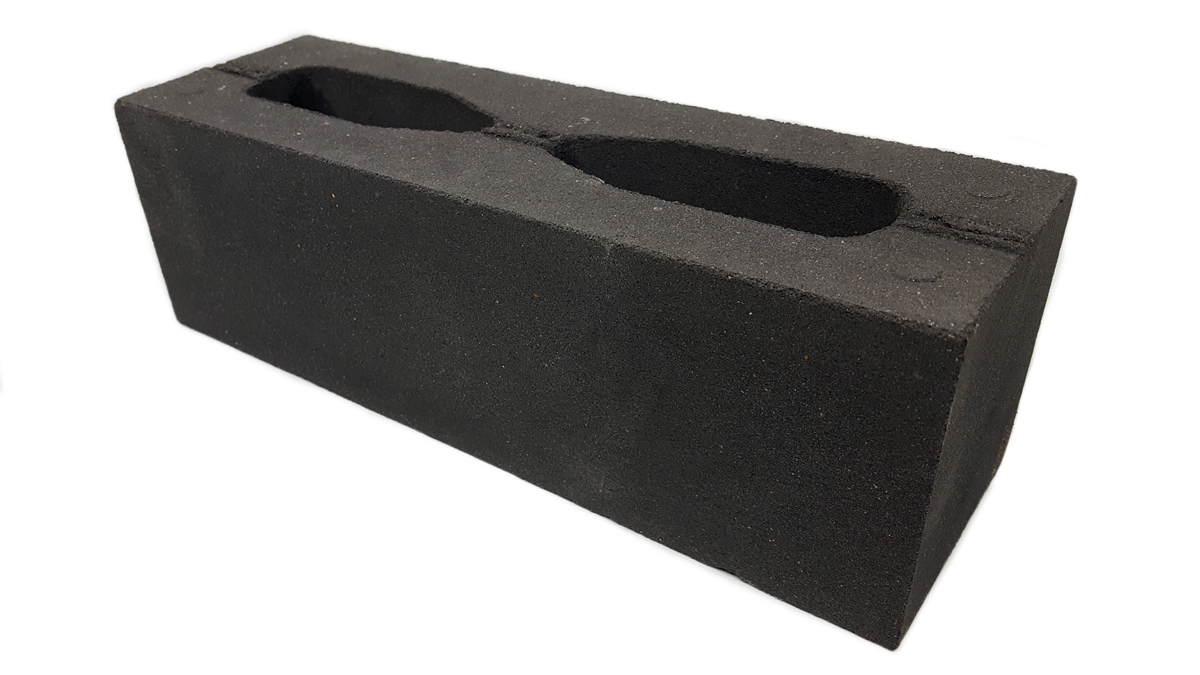 Introducing: CHARCOAL
Rich. Dark. Bold. Introducing the newest color addition to Saturn Material's product line: Charcoal. This color truly packs a punch. With its saturated color that is solid all the way through, you won't confuse these with painted bricks!  Make a strong statement with this revolutionary new color for your next masonry project.
To learn more about our products, visit our Technical Data page.
Stay tuned for more exciting color and shape announcements!