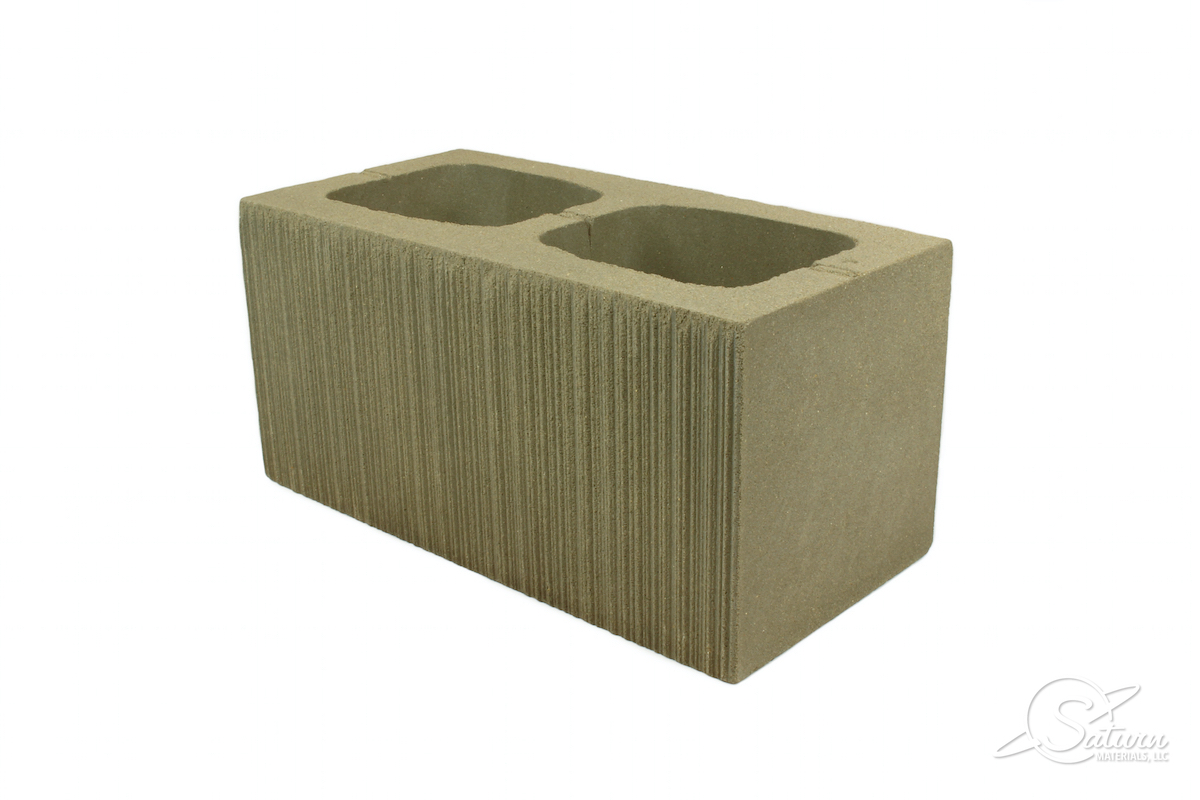 Saturn Materials prides itself on unique and innovative products for all your concrete masonry needs. From custom colors, to various shapes and sizes, we're confident that we can bring your concrete dreams to life. Another facet of our products is texture. Introducing our striated texture.
Strength and Beauty
As Louisa May Alcott once said, "Strength and beauty must go hand in hand"1At Saturn Materials, we very much agree. Saturn Materials utilizes a fine mix of fly ash and cement, which is the perfect balance of form and function.
If you're looking for a standout product to make your masonry project turn heads, check out our striated 8x8x16 structural product. This texture is available in all Saturn Materials colors; other shapes available on request.
Get More Info on Striated Textured Products