---
Introducing The Evolution Line
---
---
reduced-weight
Featuring materials that are 20 lb lighter than a 4X12X24 solid facing unit, this means more materials per truck load.
---
---
Versatile Design
This new line is versatile. You have the option to design with both faces; either the smooth side or the deep groove side.
---
---
Easier Installation
Due to its reduced-weight characteristics, this line is easier to handle and therefore more efficient to install.
---
Tap The Image To See Both Sides!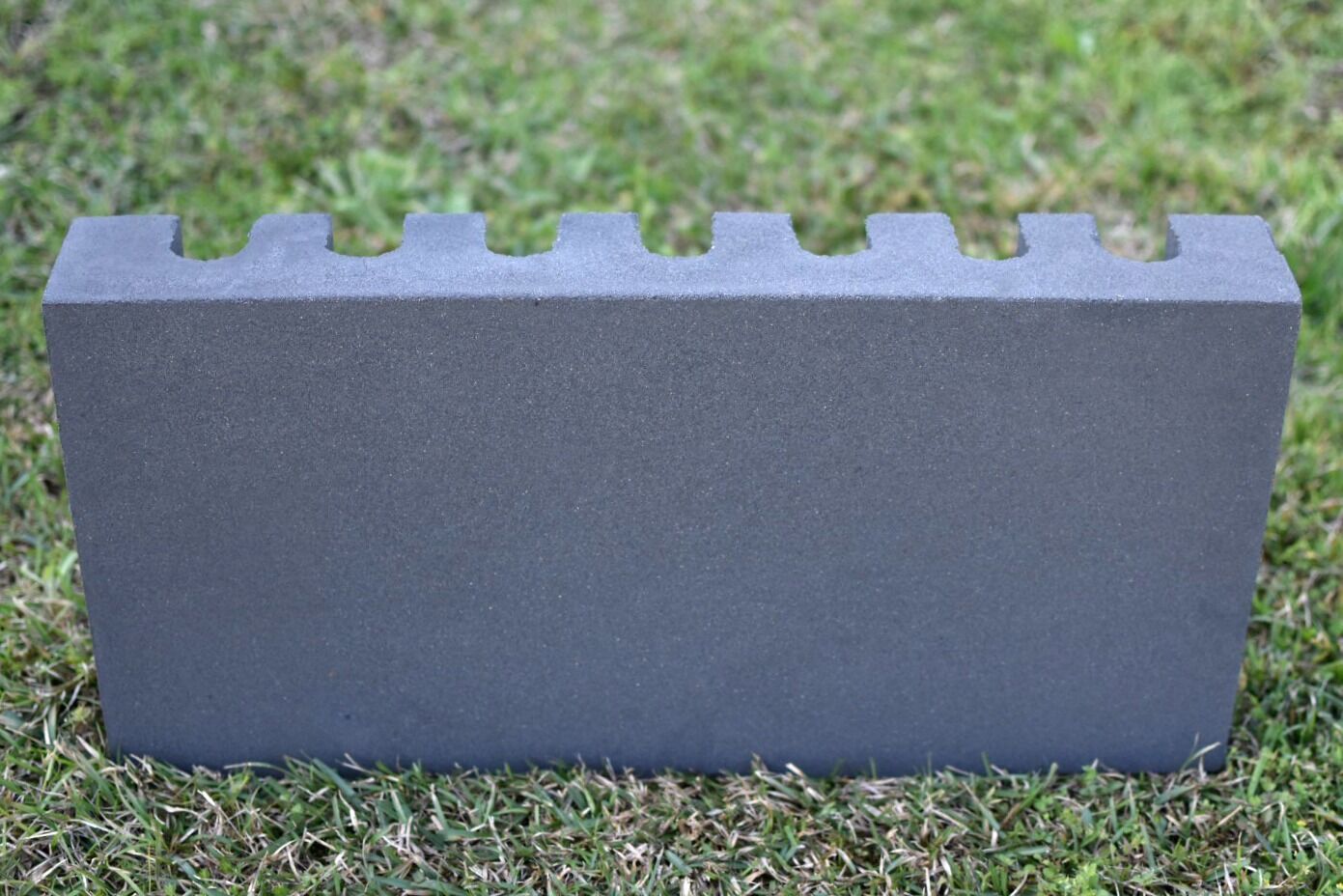 ‌
‌
‌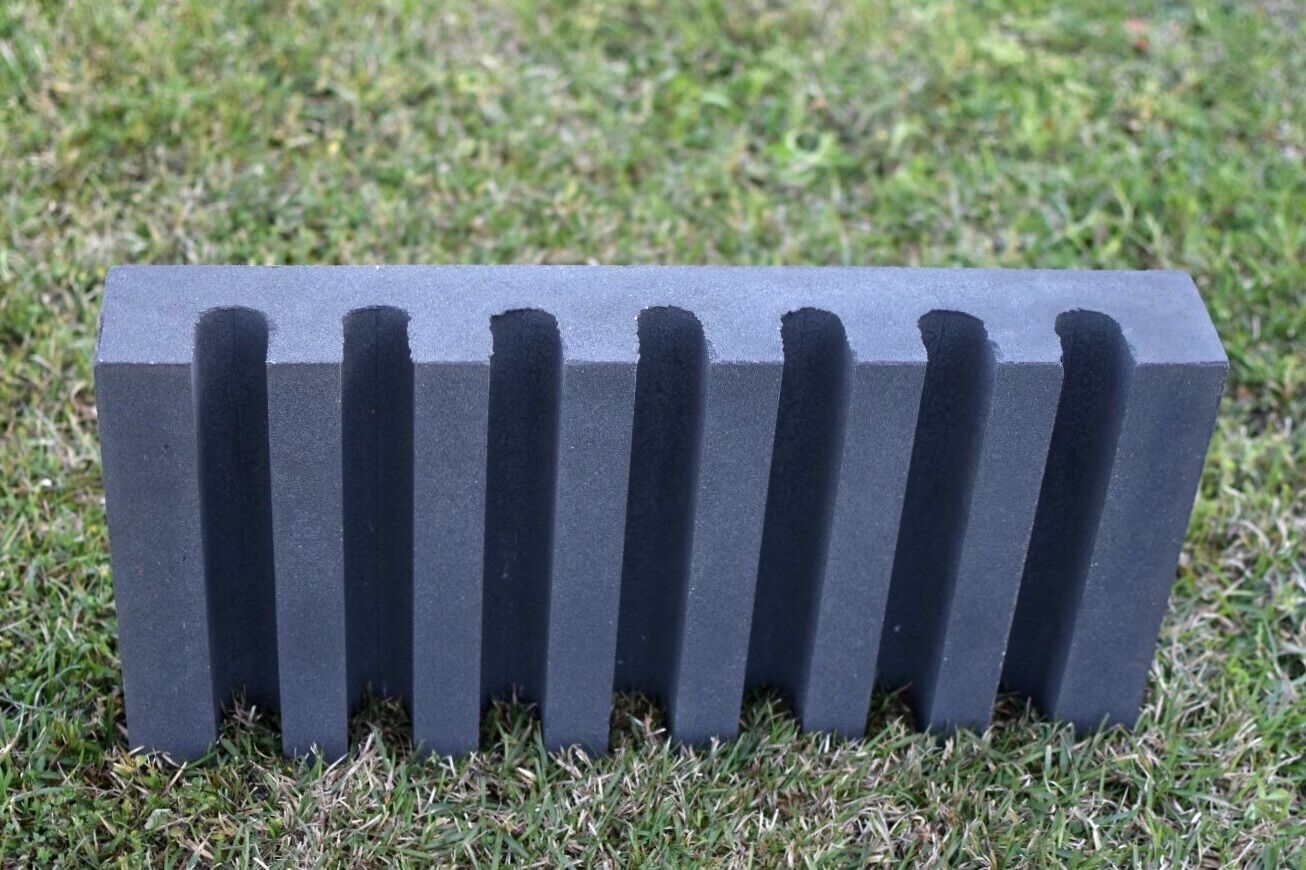 Have questions?
Contact a Saturn Representative.