Technical Data
Saturn Materials' proprietary mix design has a nearly 70% reduction in cradle-to-gate carbon footprint and yet meets the ASTM standards for the concrete industry. Performance and resilience are uncompromised – the only thing we reduce is our environmental impact!
But don't just take our word for it.
Click here to see our ASTM test results from nationally accredited labs.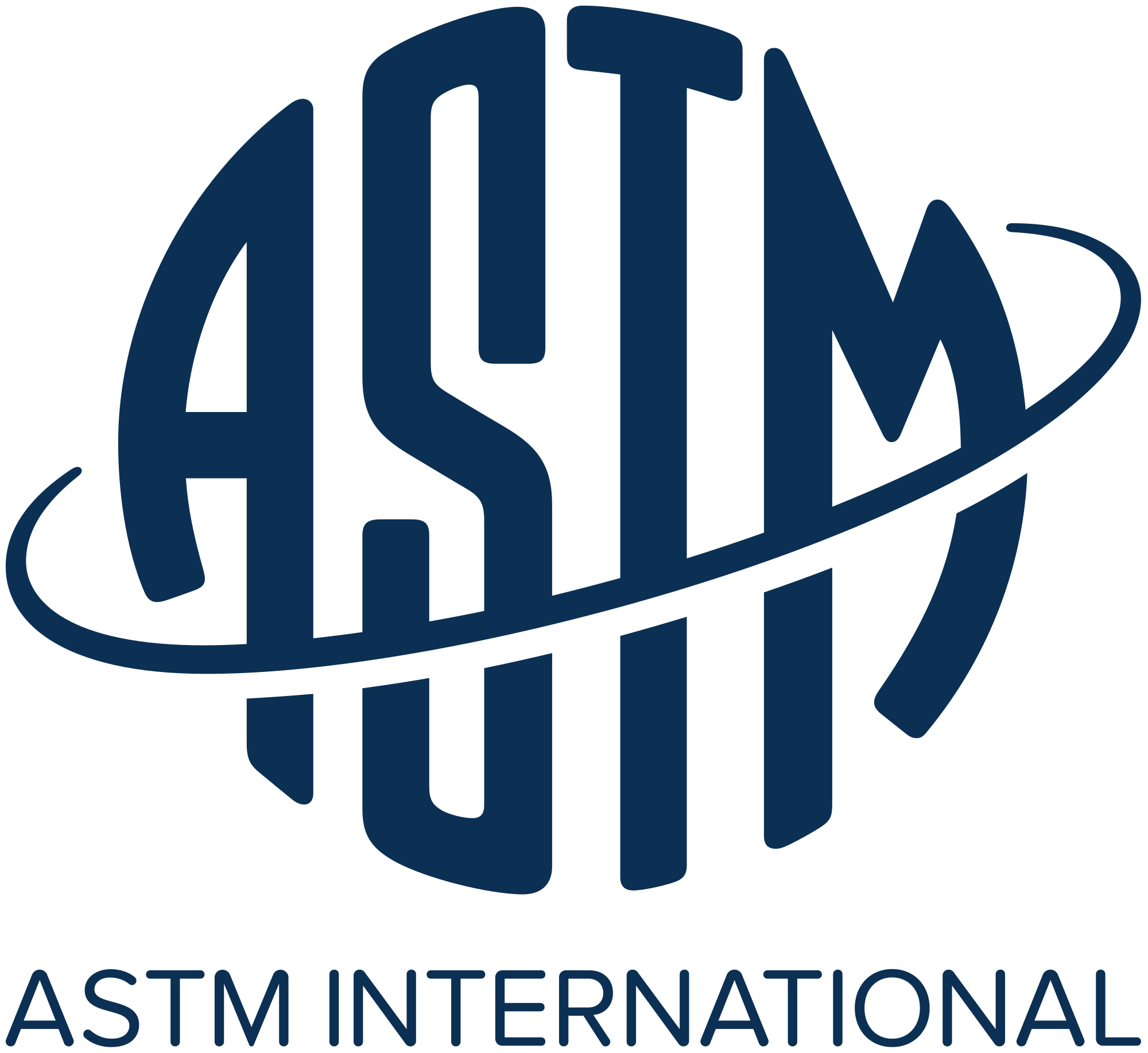 Read Our Technical Data
Why Saturn?
Saturn Materials, LLC is a green company by the nature of our process, which only expels water vapor. Low energy consumption and the utilization of fly ash, a by-product of coal fire power plants and cement makes our products ecologically friendly. We acquire raw materials like sand and fly ash, then transform these materials into innovative masonry products based on customer's demand for shape, texture, and color.
Saturn Materials will tailor to the needs of our clients. We are flexible to requests and encourage our customers to inquire about new shapes. However, only certain shapes will be inventoried.
Saturn Materials is also a proud member of the National Concrete Masonry Association.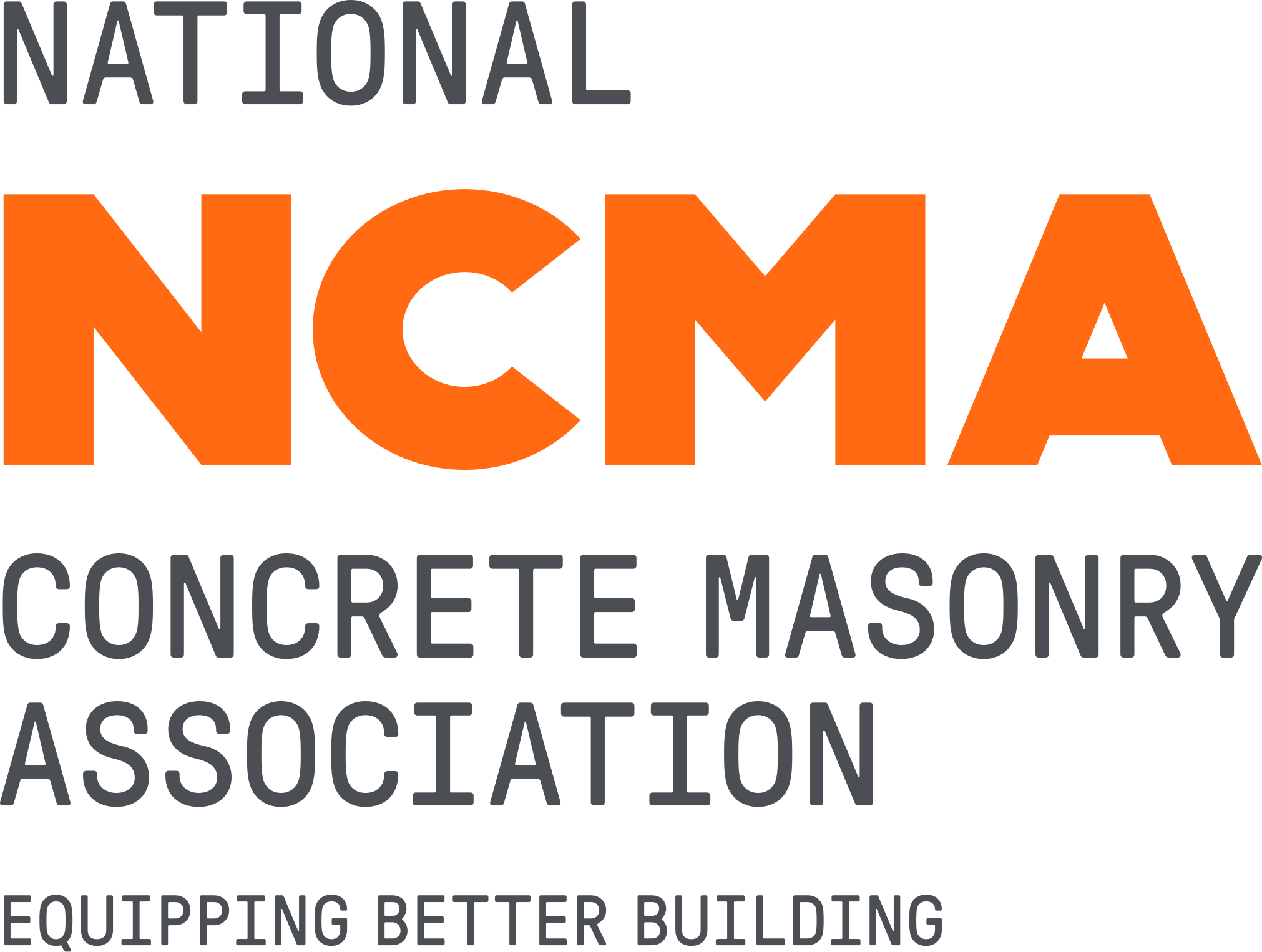 ---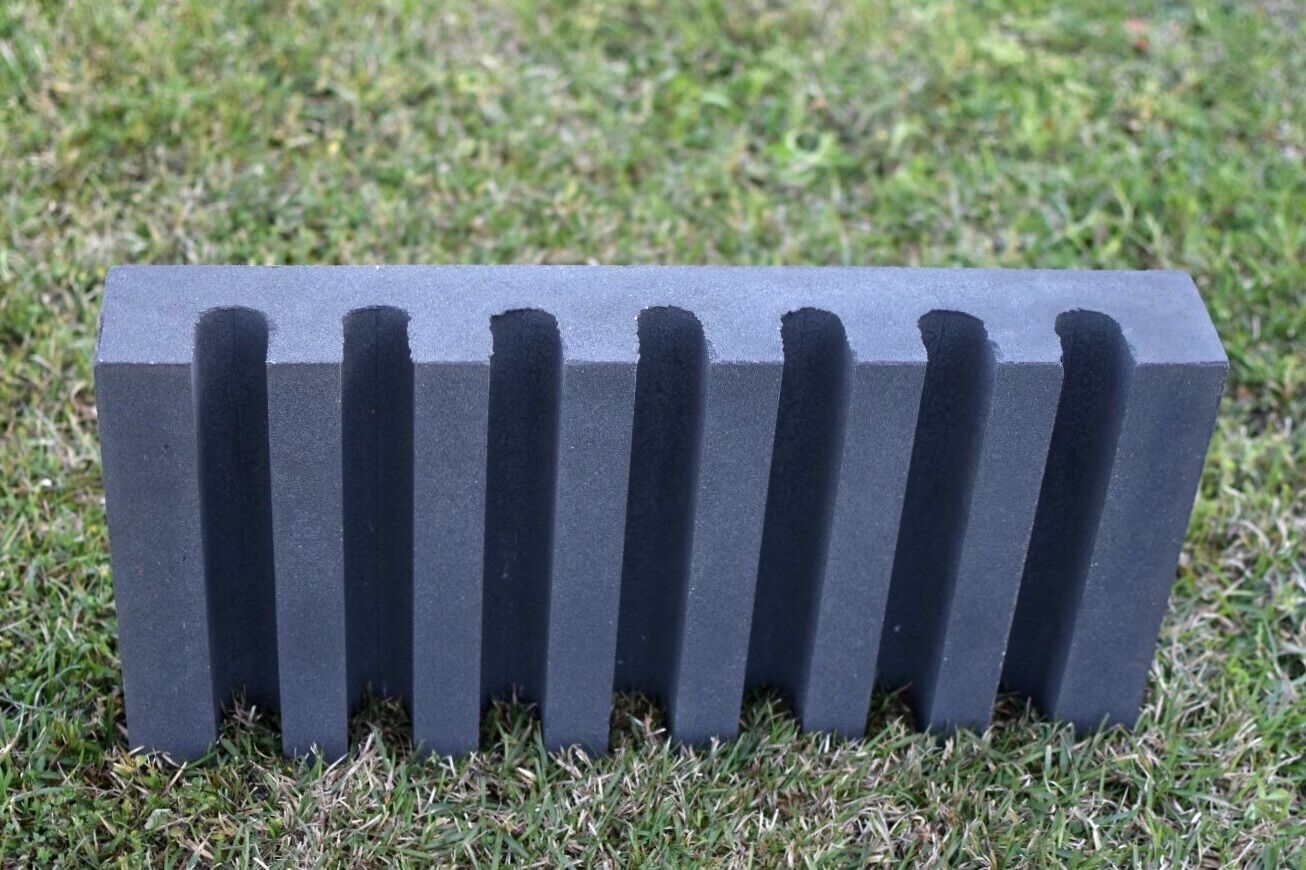 The Evolution Line
The Evolution line is changing the way you think about concrete masonry. It has a reduced-weight, grooved design which makes it easier and more efficient to install. Plus, you have the option of installing the product with either the smooth- or grooved-side facing out. Read more about our Evolution Line below.

Learn More About the Evolution Line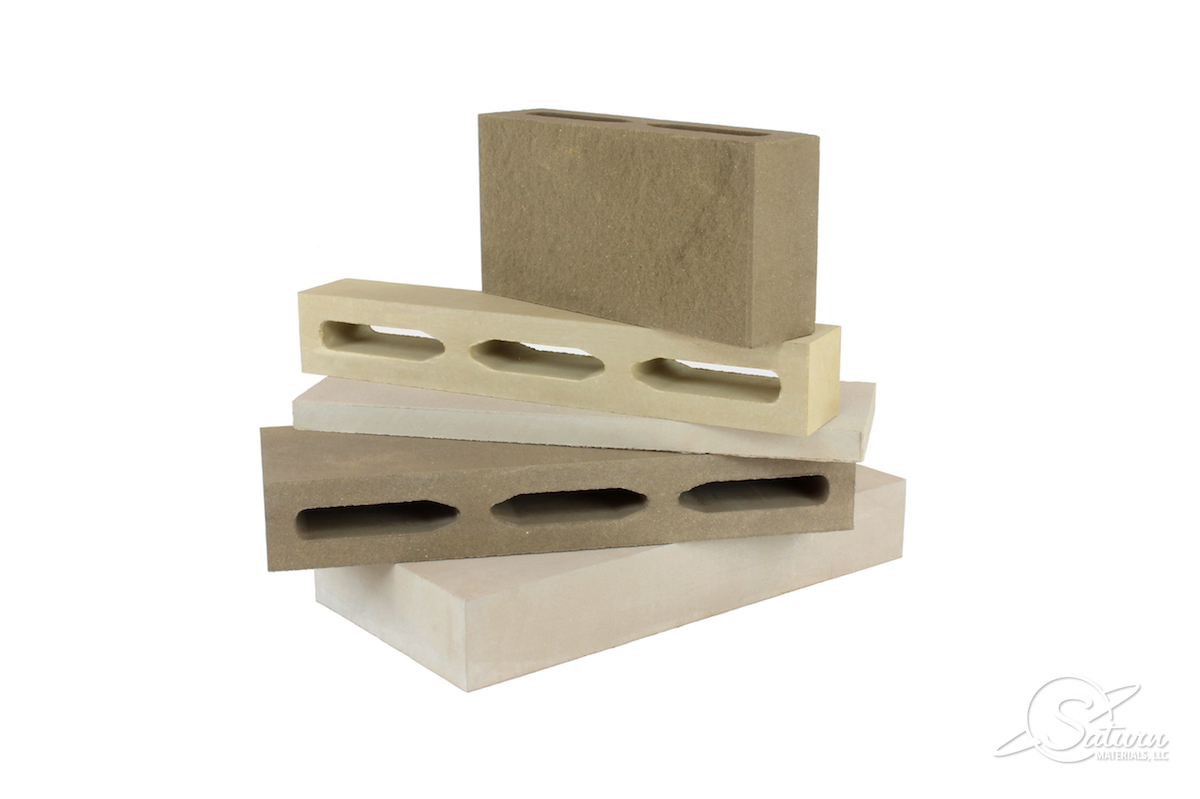 The Guardian Line
What you want: A strong masonry product that is easy on the environment, exceeds ASTM standards and still is attractive.
What we have: The Guardian Line. It's everything you want in your concrete masonry, and more! Learn more about this revolutionary line of masonry products below.
Learn More About the Guardian Line
Preferred Partners Map (Interactive)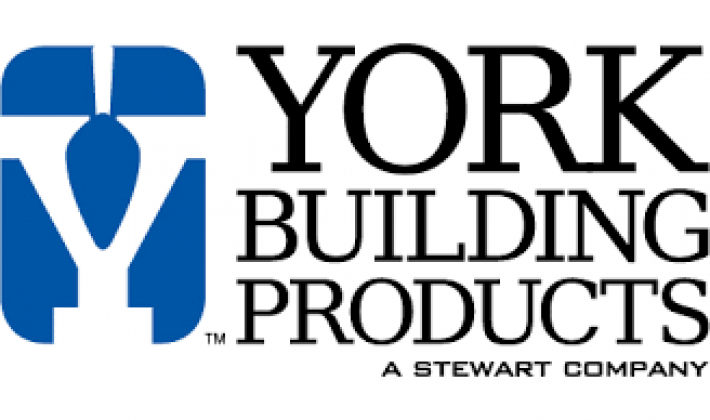 Check out our newest partner!
View the interactive map below to see more details.
Find our Products through our Partners
Use our interactive map to find a preferred partner near you.
View Our Interactive Map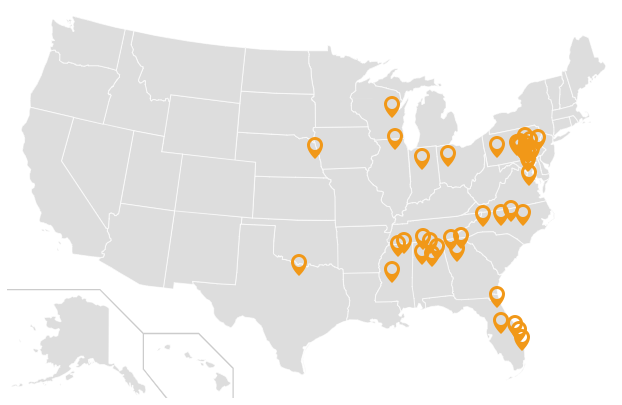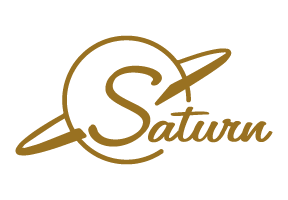 Saturn Materials, LLC
Saturn Materials, LLC is an innovative masonry products manufacturer.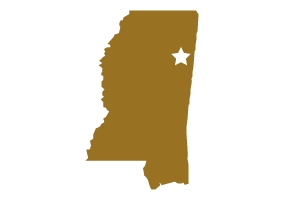 Columbus, MS
Saturn Materials, LLC is located in Columbus, Mississippi.