COLOR GALLERY
COLORS
Saturn Materials, LLC uses fly ash and cement as the primary binder to make masonry products rather than relying on Earth resource materials. Our unique products adhere to the industry standards, save energy and are cost comparable to existing products. Additionally, customers that implement the technology Saturn Materials uses not only have a competitive market advantage, but reduce their environmental impact and carbon emissions in the fabrication process.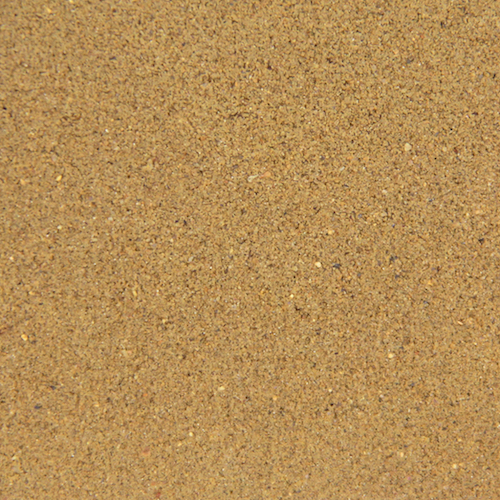 TUMERIC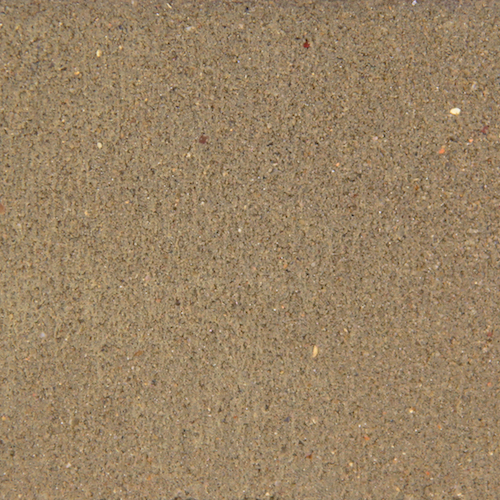 KHAKI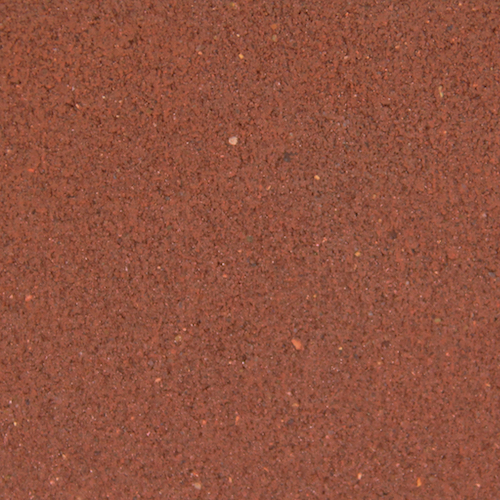 RUST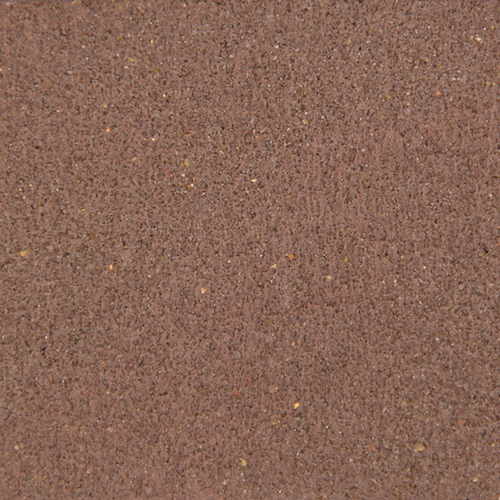 MAROON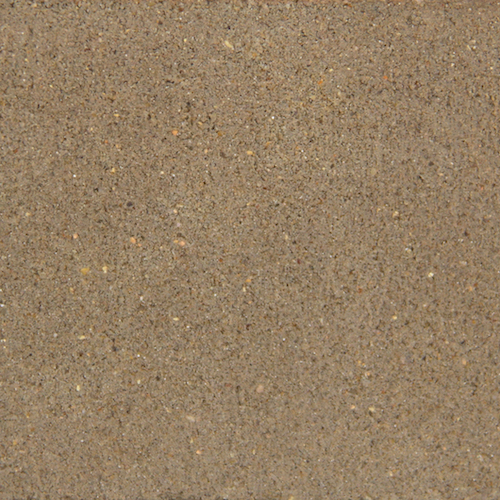 TAUPE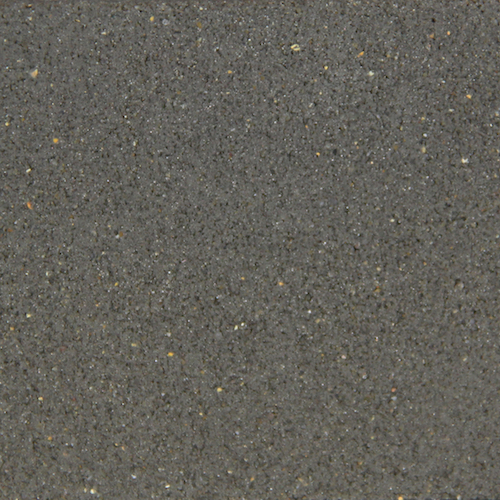 SLATE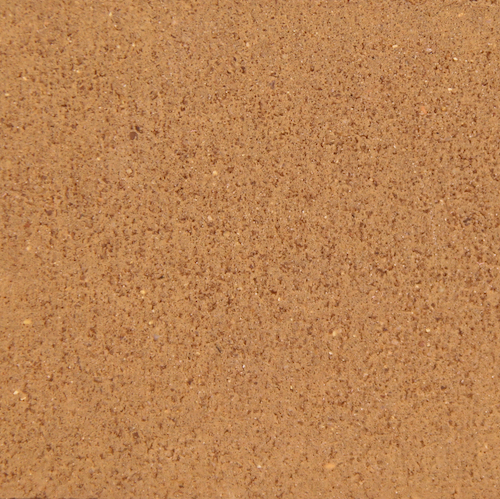 AMBER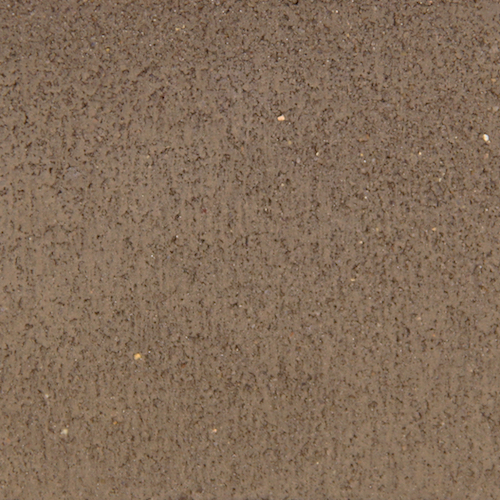 ASH BROWN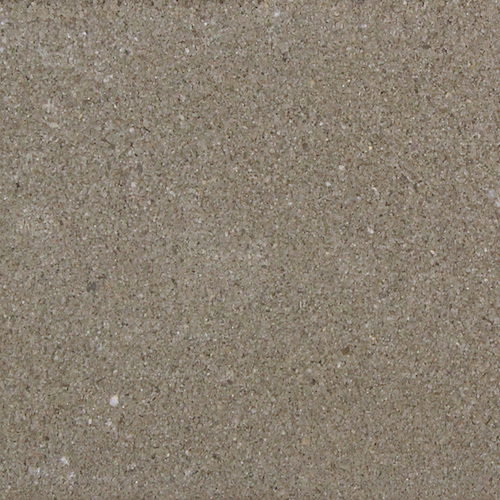 GRAY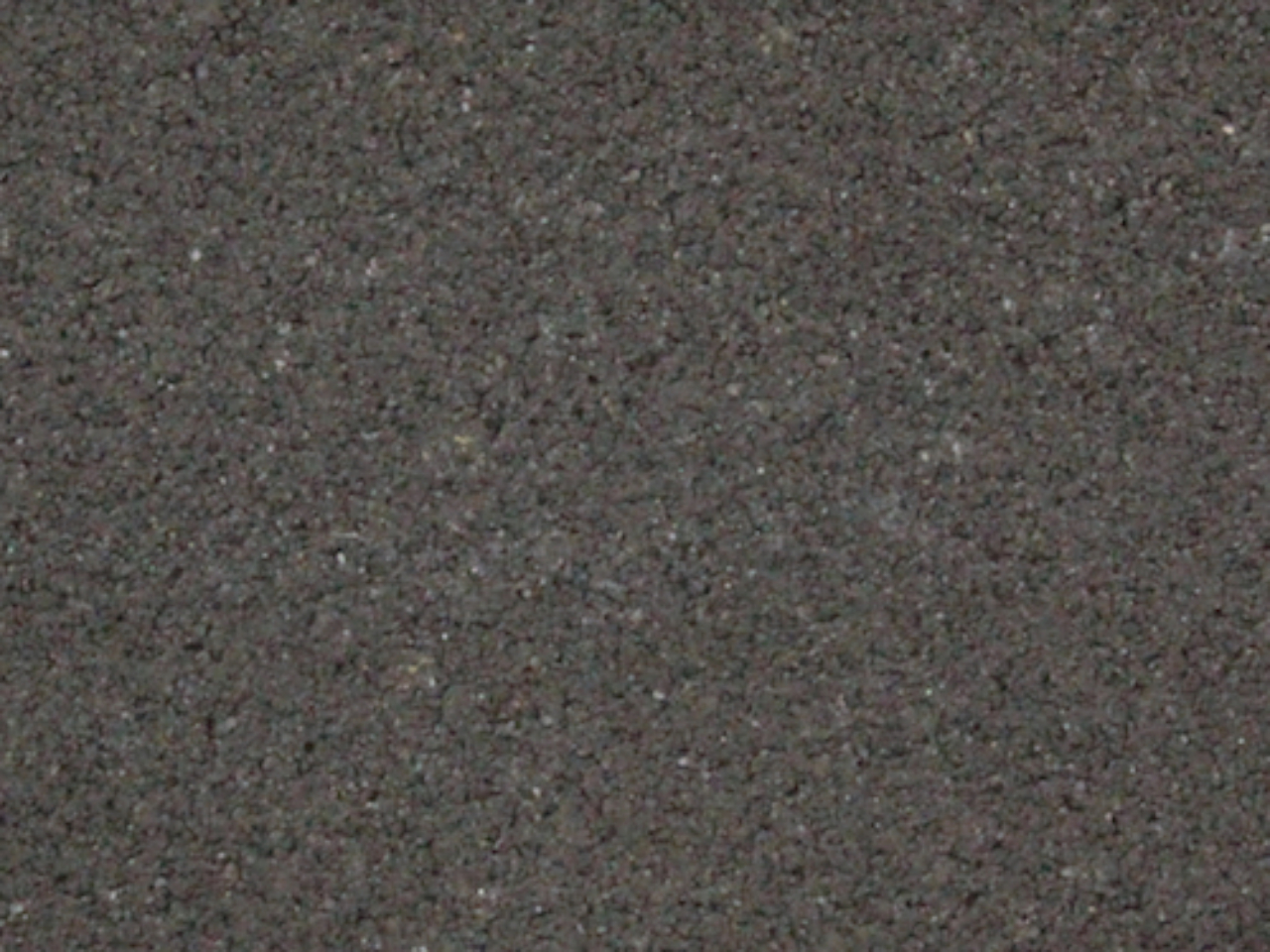 CHARCOAL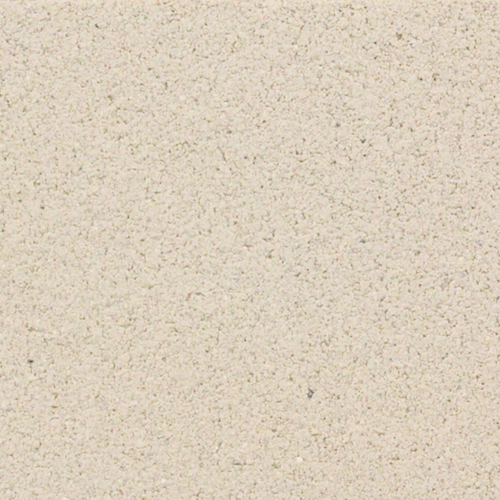 IVORY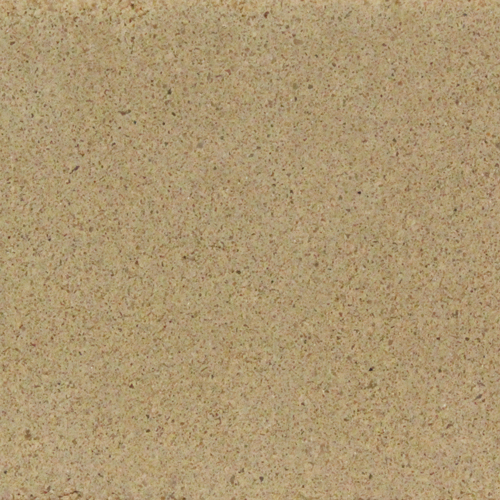 ECRU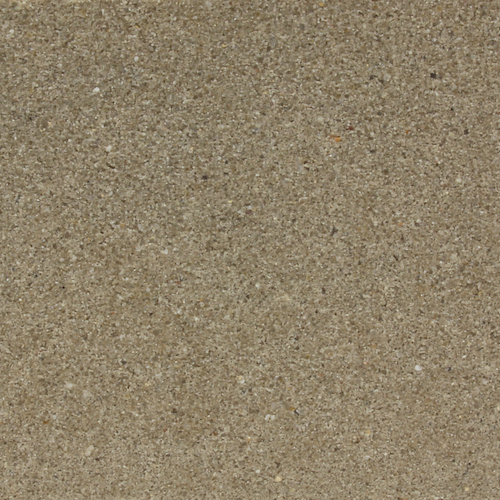 DOVE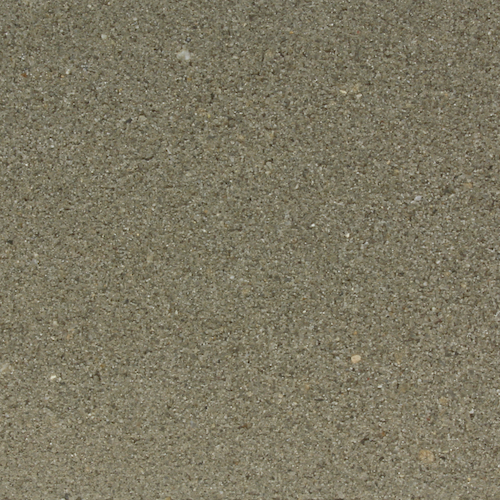 ASH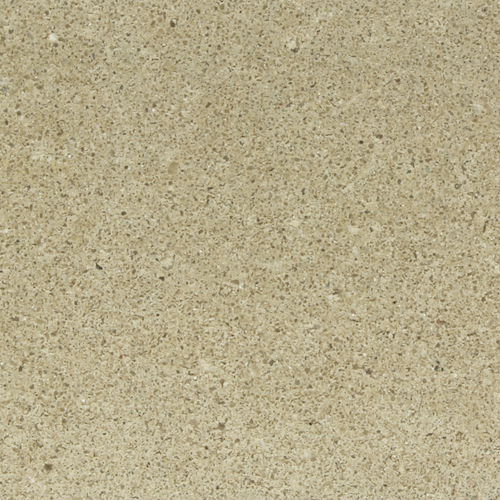 CANVAS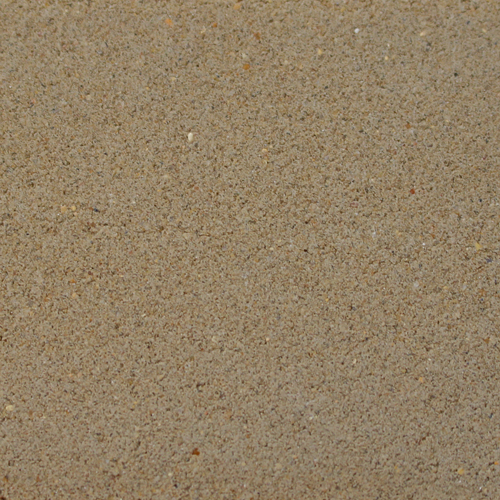 FOSSIL
PREMIUM COLORS
Saturn Materials, LLC also provides premium colors. Please contact us regarding these unique shades or if you have a special request for a premium color. Below are a few examples of our premium shades.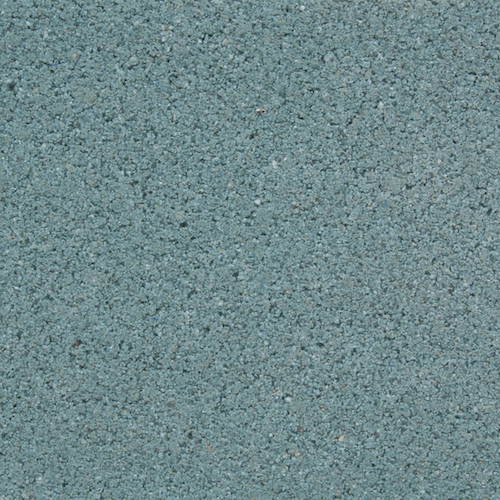 JUNIPER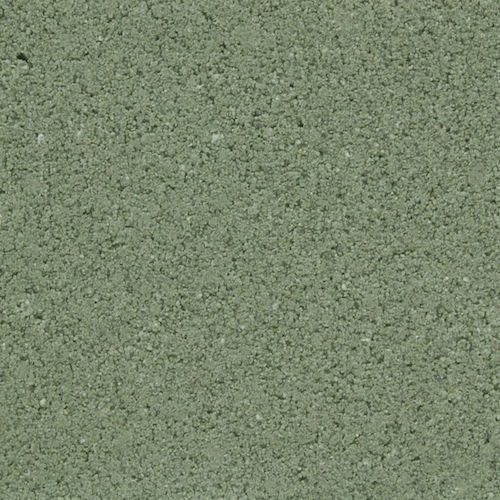 SAGE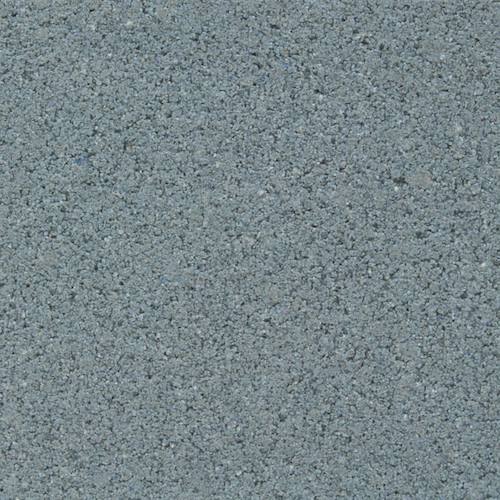 ICEBERG
RANGE COLORS
Range colors are a great way to add visual interest and depth to your project.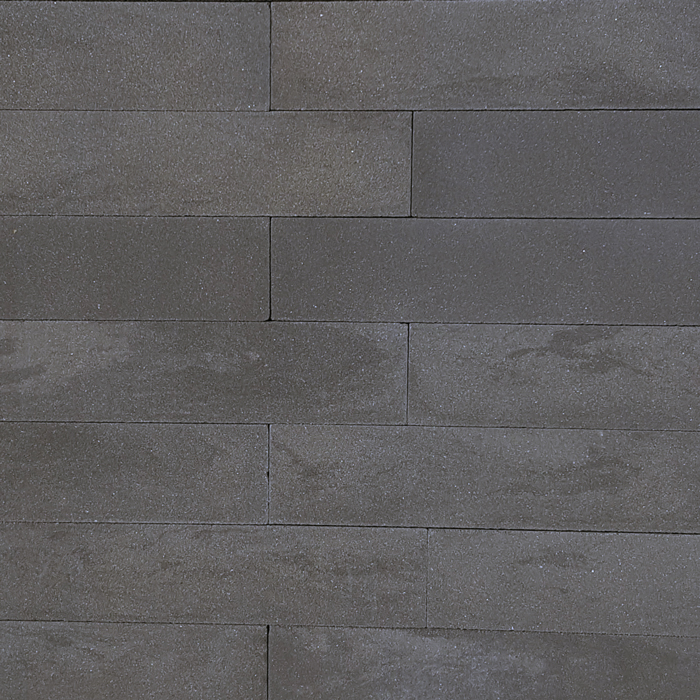 COSMIC TWILIGHT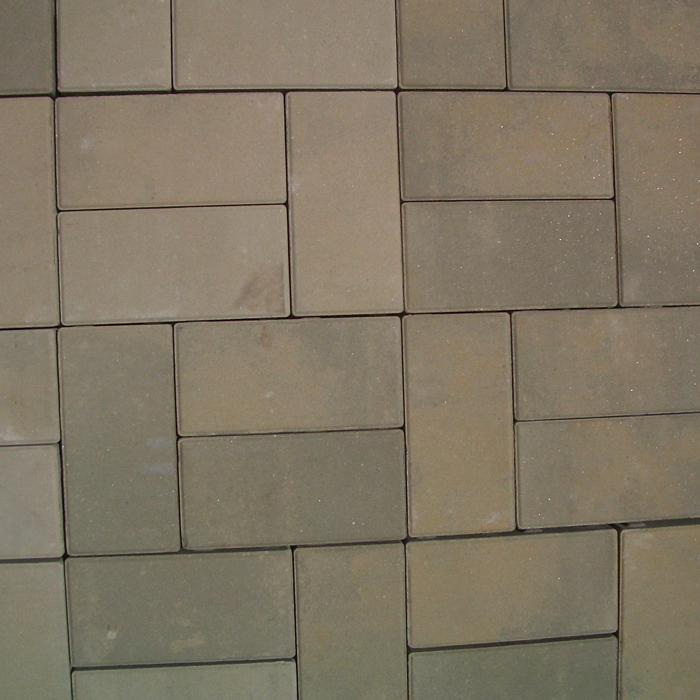 STORMY DESERT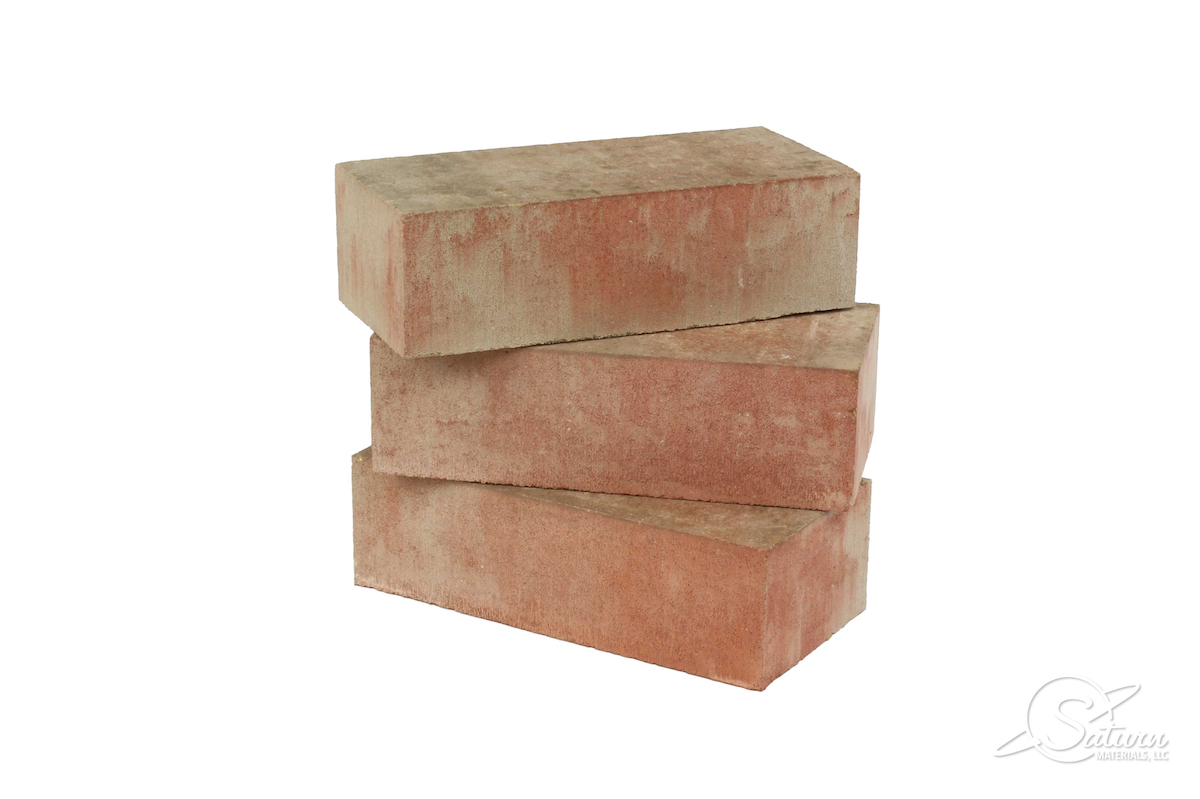 CANYON
DISCLAIMER: Product colors, texture and pattern variations may be expected. We recommend to always view product samples and completed projects before finalizing your selection.