ABOUT SATURN MATERIALS, LLC
OUR TEAM
The Saturn Materials, LLC team is made up of seasoned masonry manufacturing professionals with over 50 years of cumulative experience. They've been specially trained for the equipment and processes used at our facility. As a team, we work together through the production process, promoting fluid transitions and consistent operation. We pay careful attention to details from start to finish and our customers notice the difference.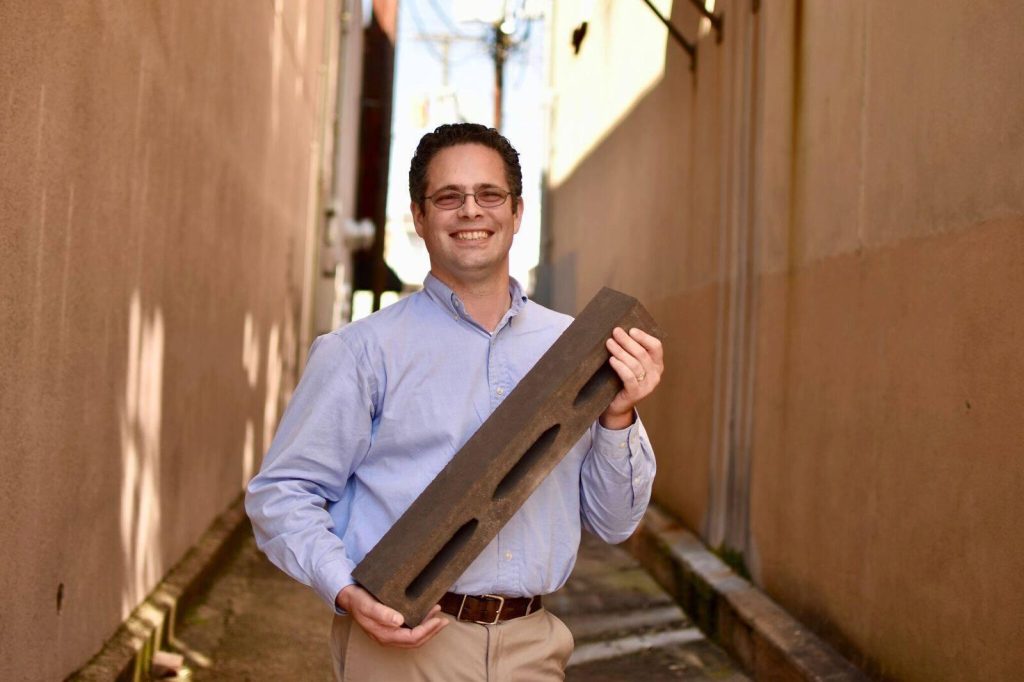 CUSTOMER SERVICE THAT BEGINS WITH CONVERSATION
Saturn Material's customer service is an integral part of our business. Our commitment to clear communication is what sets us apart in the masonry manufacturing industry. From the start of the masonry ordering process to the product installation, our process is backed by industry best practices. All the while, our talented team of professionals track delivery of each project from our contractors to assure on-time delivery and provide feedback throughout the process. Afterwards, we'll follow up because we like to hear first-hand that our customers are satisfied.